About
Mission Statement
Provide our customers and clients unequaled personal service delivered with enthusiasm and integrity.
ABOUT US
JPETRS REALTY is a full service real estate company serving Charlotte, North Carolina and its surrounding areas. The company's primary focus is to help buyers and sellers in the residential property transactions of both existing and new construction homes. At JPETERS REALTY, we are dedicated to performing our job to the highest ethical standards.
Our Relationship with clients is one of honesty, cooperation and common purpose.
Our Approach is to help clients make informed real estate decisions by providing them with straightforward information about property values, market conditions and transaction costs.
Our Goal is to establish sincere and long lasting relationships with our clients by providing the best personal service.
As a part of our real estate full service, we also provide residential rental property management services. Our property management business is extremely successful because we listen to our customers and clients and provide services when they NEED. Staying with this philosophy, we provide complete property management services, including property showing, during evening hours and weekends.
A word from John Peters, Broker-in-Charge
When you are in need of a Real Estate Broker you can definitely count on me. Whether you are selling or buying a home I will help make your transaction a smooth one. Also, if you want the Best property manager for the lowest fee, you need to contact me.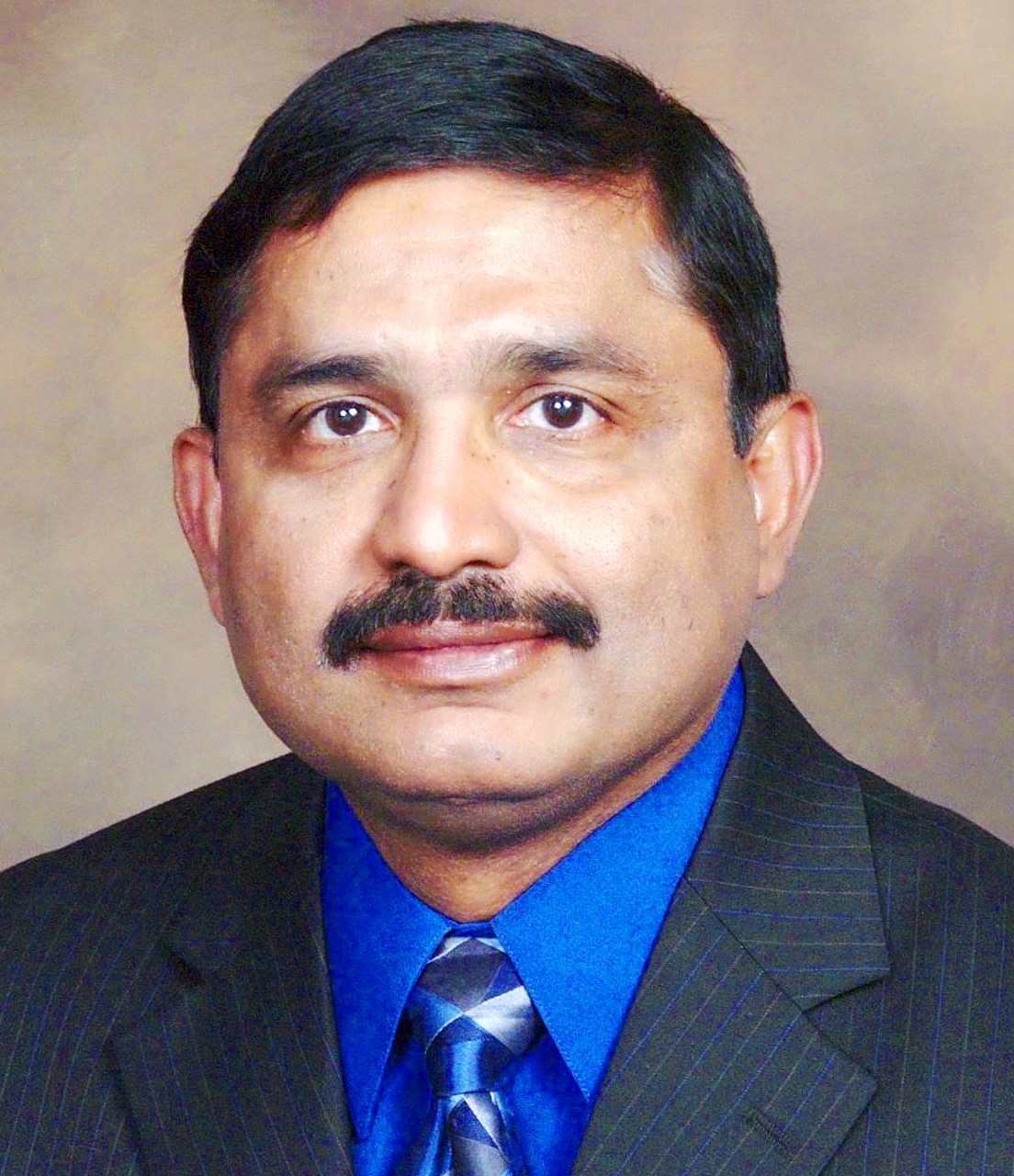 From anywhere in the world, if you are coming into the Charlotte, NC area, I can make your move the best ever! I have been a North Carolina State and South Carolina licensed real estate professional for over 20 years. That means you have success on your side! I take a professional approach to every aspect of my business. My phenomenal organizational and negotiating skills, coupled with my vast knowledge and wealth of experience, has set me apart as one of the BEST Real Estate Brokers in the Charlotte Metro Area.
By providing the best personal service, our goal is to build sincere and long lasting relationships with our clients.
I am a Charlotte, North Carolina, resident and have been involved with Charlotte residential real estate market since 1983. After graduating with a MS degree in Engineering from Illinois Institute of Technology, Chicago, I have worked in various management positions including customer services for major corporations like IBM and Solectron. Since I earned my North Carolina real estate license over a decade ago, I have assisted many people in buying their dream homes. I have the patience and professionalism to make your buying or selling experience a smooth and pleasurable one. My experience, education, patience, professionalism, and extensive knowledge of the Charlotte real estate market makes me one of the very best in this business.
Real Estate Licenses and Memberships:
NC Real Estate Broker License

SC Real Estate Broker License

Commercial Board Certification from Charlotte Region CBR

Member of Charlotte Regional Board of Realtors

Member of Charlotte Multiple Listing Service

Member of National Association of Realtors
When I work with you, whether it is for buying or selling, there will be no pressure for a quick transaction. I want you to take as much time you need to make the right decision. I will be there with you not only through out the process but also afterwards for any assistance.
Contact Information:
John Peters
Broker-in-Charge
704-651-6789
1-866-505-2269 (Fax)
Team Member
Eldo Paul
Hello, I am Eldo Paul. My goal is to assist you in the journey to your dream home. I am committed to provide excellent service you need with the attention you deserve the hard work and enthusiasm that I put into buying, listing or selling properties, reflects the high-quality service you will receive all the time.
· Personalized attention
· Committed to honesty and integrity
· Results oriented
JPeters Realty
9935-D Rea Rd #515
Charlotte, NC 28277